Another week closer to Halloween means another creature to talk about, and zombies sure are being talked about a lot these past few years. I wonder if it is all the grunting and moaning that makes them so popular or maybe the classic zombie walk, but whatever it is it seems to have made its mark on pop culture. 
First, let's take it back to where it all began. Before the world became futuristically invaded with zombies we had their first appearance in Haitian folklore. Bokor sorcerers would raise corpses from the dead and control them as personal slaves. 
From there zombies had their first Hollywood screen performance in 1932 in White Zombie. However, they didn't take full center stage until the release of Michael Jackson's Thriller music video in 1983. Appearing again and again on screen in movies and video games,  these creatures continue to be apart of creepy culture. 
Some of their strengths include being impervious to pain, they never need to sleep, and can sustain massive injuries without feeling pain. However, they no longer have a high functioning brain and they move slow. 
You have most likely seen these creatures in an apocalyptic theme movie or book. Both with a classic theme and some unthinkable twists, as there is a lot to talk about with these ever appearing creatures. 
This Halloween season maybe you want to spruce up your spooky series with a zombie or two (as they also mostly travel in groups)? Create your own creature twist and dig a little deeper into all things zombie!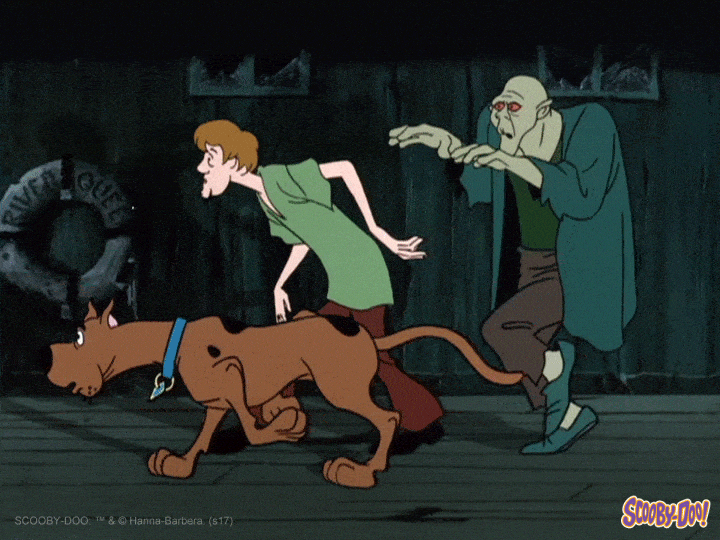 Happy Spooktober!