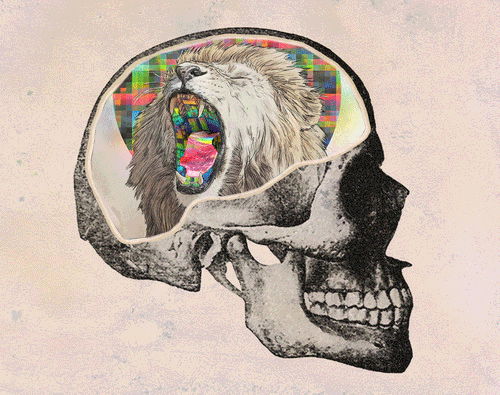 Another day, another writing exercise. It's the middle of the week and you know what that means: it's a great time for the mind to slow down and speak for itself. Time to get some tea, your favorite coffee and sit in a comfy nook with a fresh page. A stream of consciousness exercise can get you into relaxation mode or it can help you release the many thoughts running through your head every day. All you have to do is scribble every thought, feeling and perspective that pops into your head without filtering it out. This kind of writing can help you find perspectives, ideas, and innately human emotions you can eventually use for your next imaginative story or for the foundations of a new book.
If you're a lover of James Joyce, Virginia Woolf, or Proust then you know exactly what a stream of consciousness can look like in a novel. Writing in a stream of consciousness monologue may seem easy, though, unless you've mastered the writing style using your own monologue, attempting one with a made up character can be difficult. Mastering this kind of monologue starts with you. How can you start practicing non-stop mind splurging on the page? 
You can sit in a quiet place outside where there is earthly activity influencing your thoughts. While you are on public transport, listen in to people's conversations, write how you feel in that moment, what's going on. Put all feelings, perspectives, emotions and quick thoughts down on the page. It may not make sense at all, but when you look back, the scribbles could be helpful toward your next story. Don't second guess yourself, even if it is a terrible thought, get it out on the page. Using Stream of Consciousness writing has proven useful for stress, anxiety and depression, and a nice additive to draining your brain are the stories, characters or ideas that come from the exercise. Seize the moment and allow all thoughts to fall through the brain drain without redirecting them to the trash.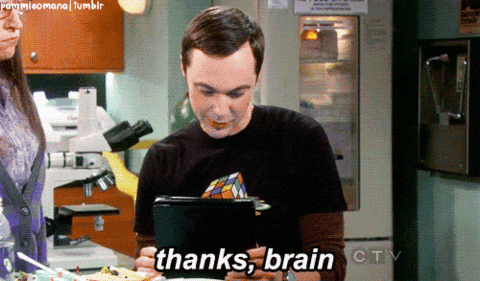 Once you've gotten this activity down, using a stream of consciousness exercise with a made up character can help you get in their heads and portray their traits, actions and thoughts in an accurate and straightforward manner to your readers. Before you use SOC (Stream of Consciousness) on your character, think of the situation they're in, what traits you'd like them to have, think of their history and why they may function in the way they do. As I said, it may seem easy, but writing in a SOC with a made up character can be a challenge. The more you get in their head and challenge yourself with a variety of situations the character may face, then the more realistic and relatable a character will seem. 
Get ready to stumble, trip and fall through the crazy, funny and wild parts of your brain. This writing Wednesday, challenge yourself to a stream of consciousness exercise. you'll get more out of it than solely writing practice, you may even find your truest feelings and thoughts on a situation, or find a new perspective your brain has been waiting to reveal from your subconscious. Open your brain and drain all those uninhibited thoughts and feelings with your favorite notebook and pen in hand.